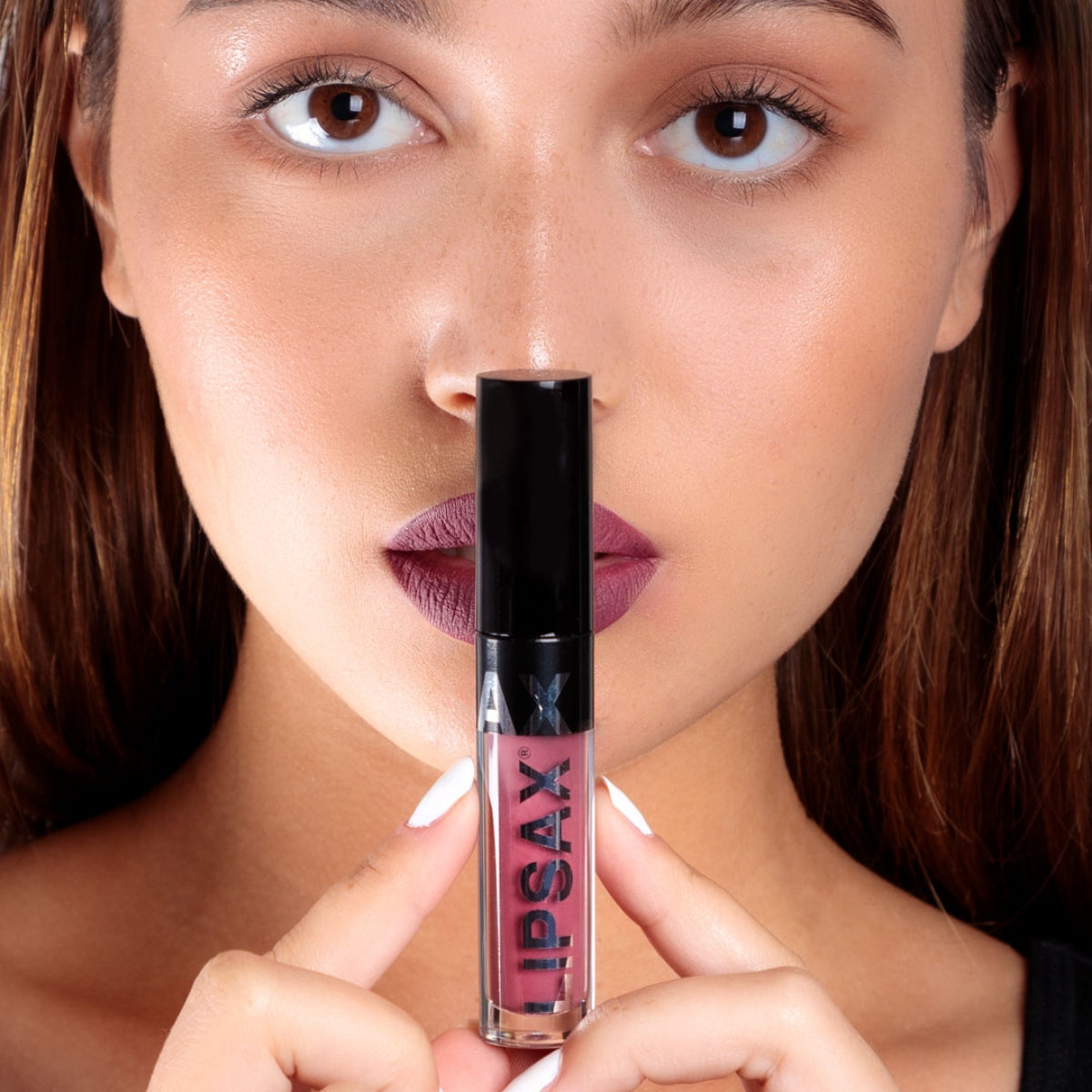 Award Winning
Allure Best of Beauty 2021Winner for LIPSAX Liquid Matte Lipstick in Selfie.
See what they're saying...
Read Article
Hydration Please
Lipstick should feel good to wear. Too many lipsticks leave lips dry and damaged. We make smarter formulas that nourish lips.
Try it Now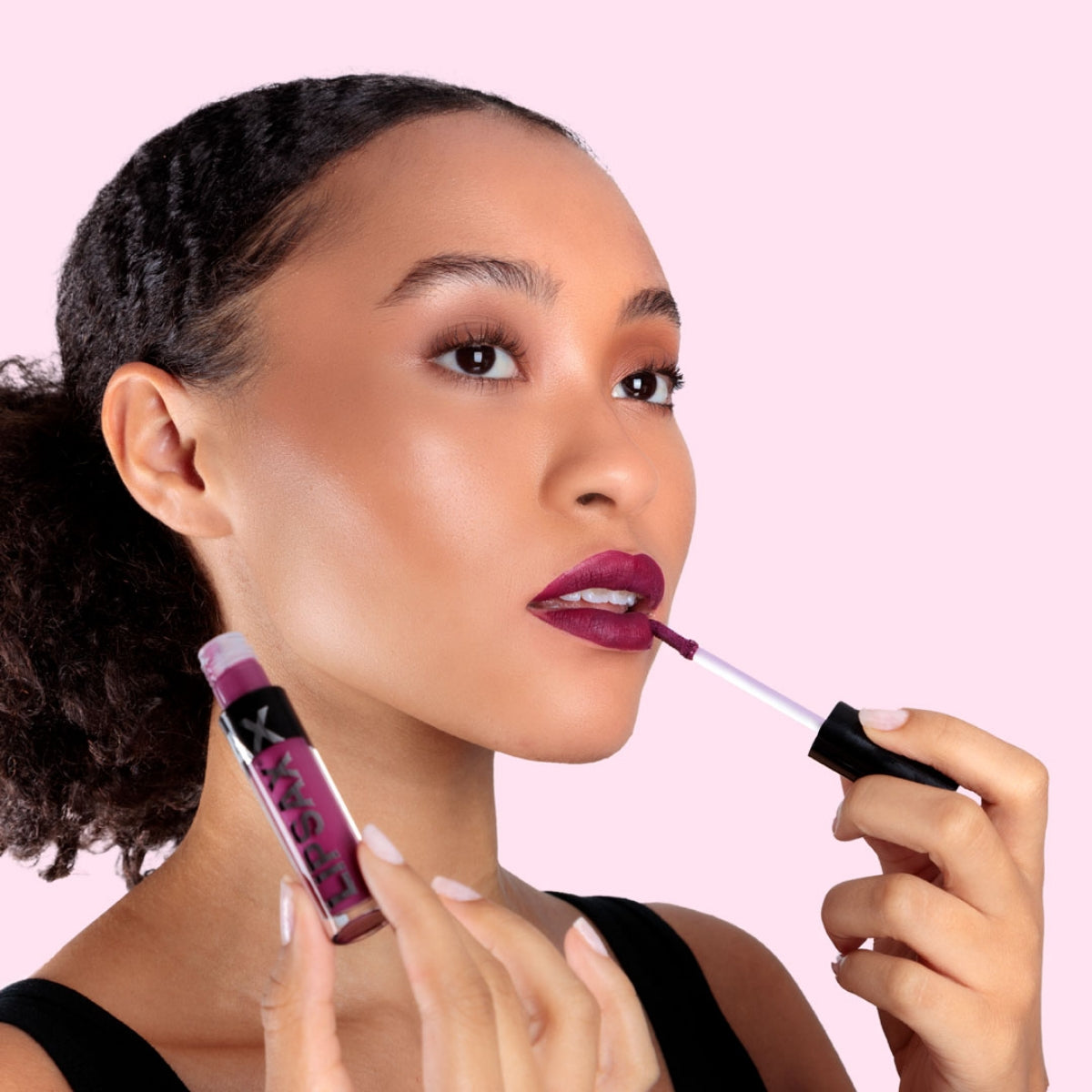 So Creamy, So Dreamy
Our buttery liquid lipstick has everything you want. It glides on velvety smooth, feels moisturizing and is longwear - so it lasts all day.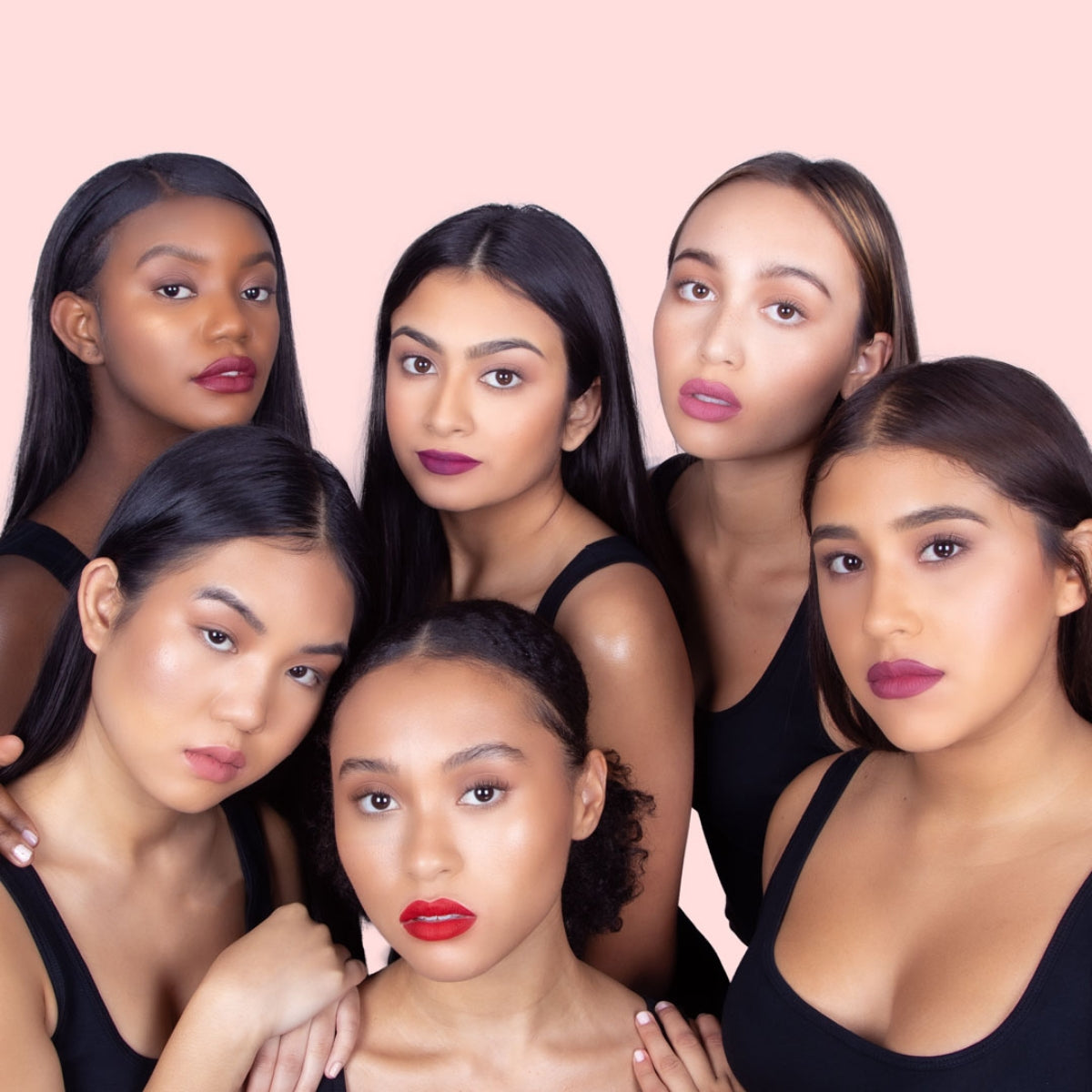 Perfect Shades
LIPSAX has the perfect shades for all skin tones.  The perfect nude lipstick to look put-together. The perfect bold lip color for a little attention.
Our Colors
Core Values
Nourishing

Made with Love

Dermatologist Tested

Cruelty Free

Gluten Free

Paraben Free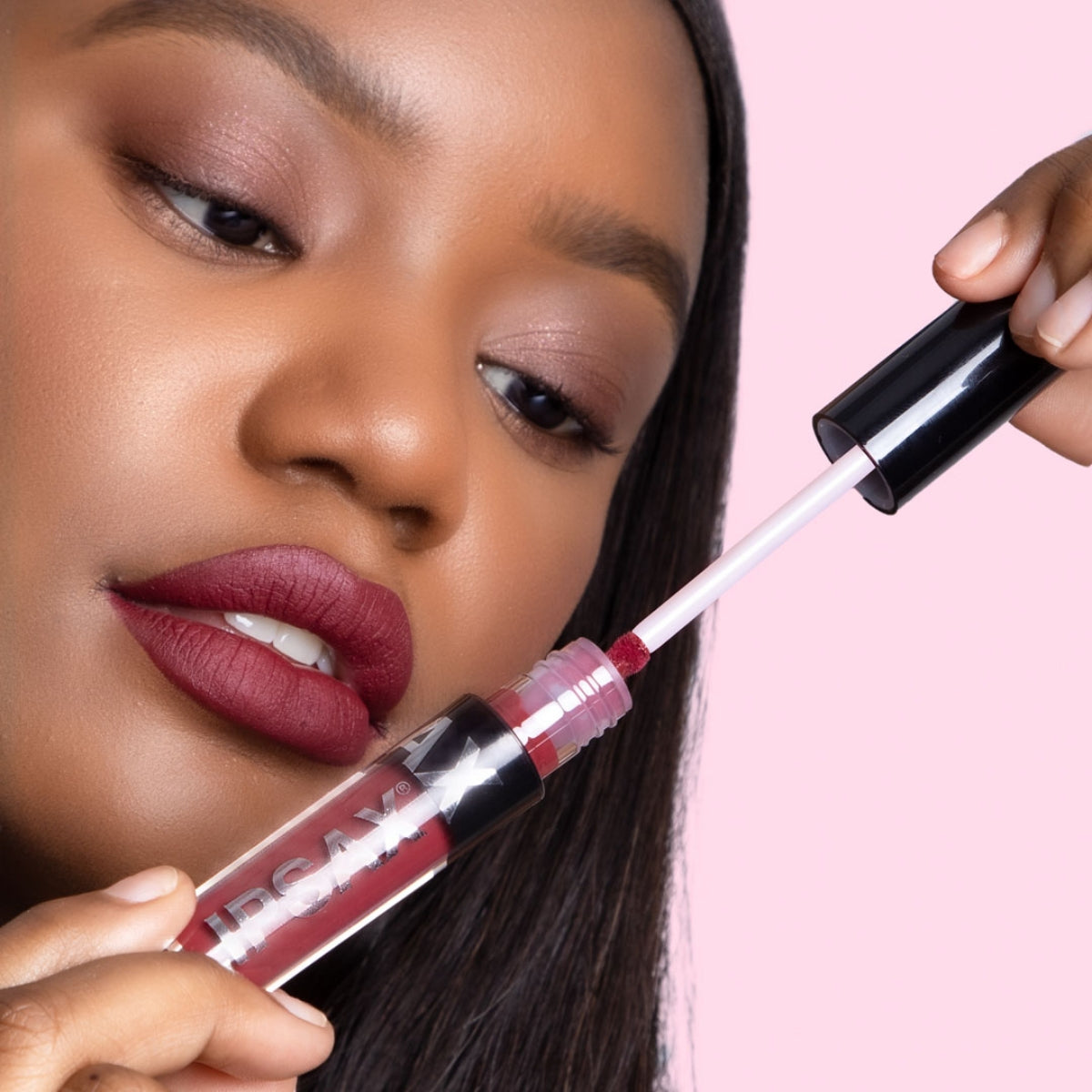 Nothing Extra
No Parabens
No Gluten
No Soy, Dairy, Tree Nuts
No Formaldehyde
No Animal Testing
No Carmine (bugs)
No Phthalates, Laurates, Sulfates
No Ethanolamines (TEA, MEA, DEA)
No Polyethylene Glycol (PEG)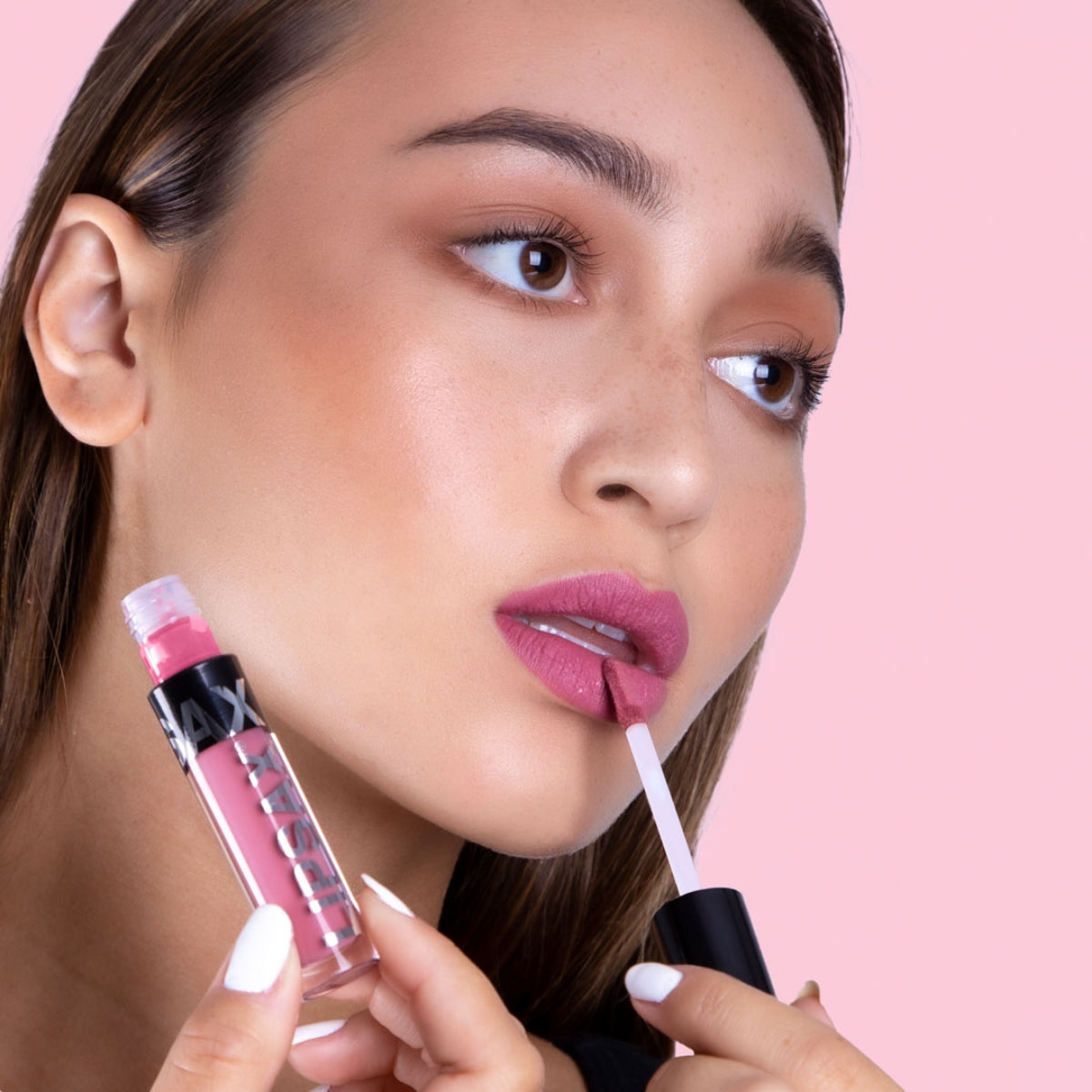 Get paid to share your LIPSAX experience
Share a review with a photo and we'll send you a code for $10 off your next order!
Share Now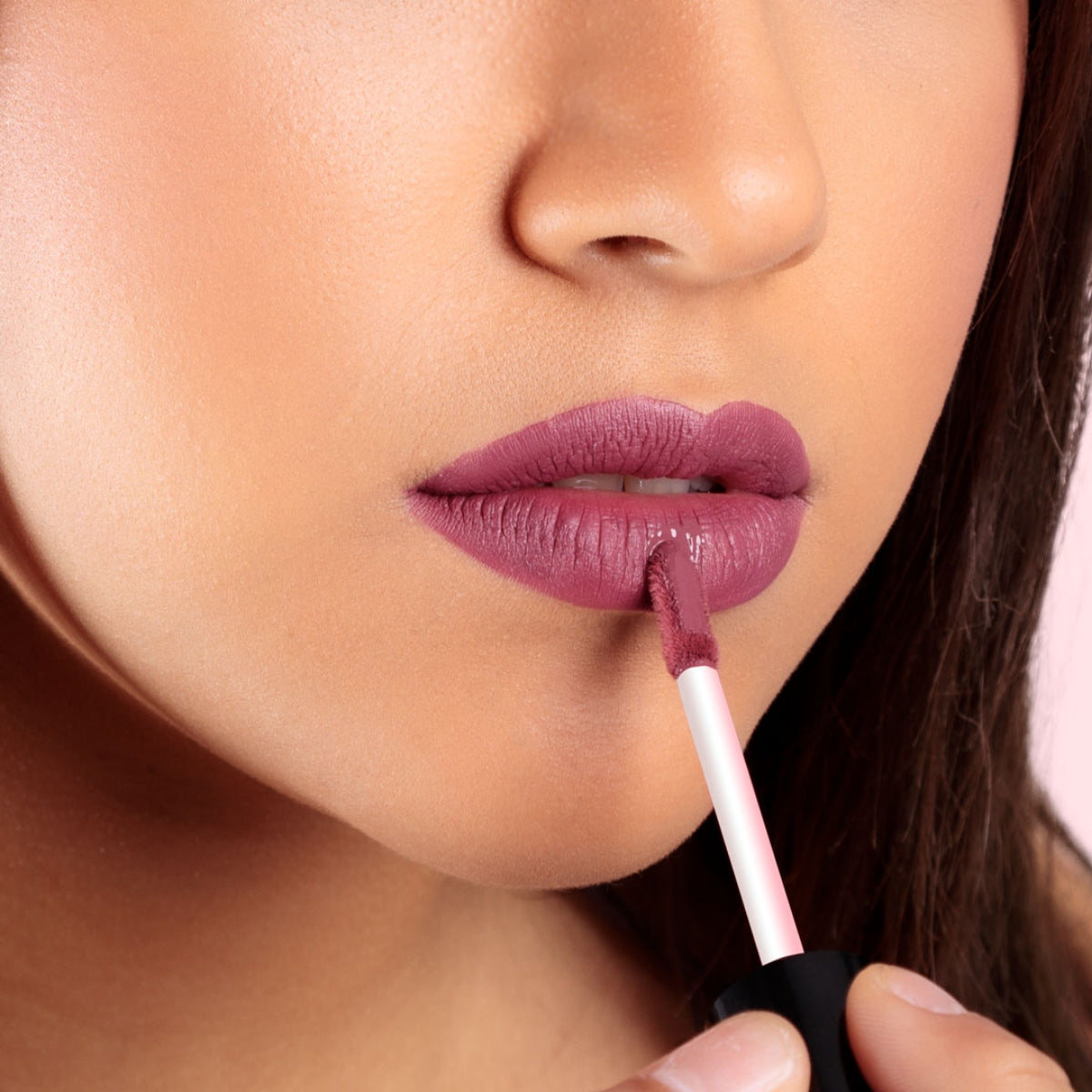 Give $5, Get $5
Share a $5 coupon code with a friend, if they use it, we'll send you a $5 code to use on your next order!
Share Now